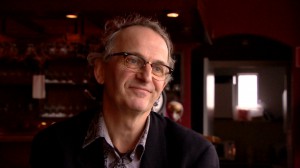 SOME INFO ABOUT ATE DE JONG
Ate de Jong started as a 17 year old boy at the Film Academy in Amsterdam. At 23 he directed his first feature film and since has directed features in Holland, Hollywood, Germany, South Africa and the UK.
Ate also produced numerous international films and wrote extensively about film in a multitude of magazines and news papers. He created a radioshow for NPR (National Public Radio / USA), wrote several novels and a party-games book for children.